This Week Recap #4: Bookworm Juggling, July 16 2017
As usual, I'm linking up my weekly recap post with Kimberly's Caffeinated Book Reviewer's The Sunday Post.
As a book blogger, I always feel like I'm juggling when I'm reading. I'm always reading multiple books at the same time, because there are always books that I need to read for ARCs,and my own books that I want to read. Then there's the list of books and series I'm waiting for a chance to re-read...
This Week On The Blog:
Books I Started This Week (Currently Reading):
Again, with the juggling
Books I Finished This Week:
Unfortunately, nothing compared to last week. Working on it, next week I won't be so slacking off.
Books Newly Added Onto My TBR List This Week:
5 Hilarious Book Memes of the Week:
This week's theme is 'so true'.
WHEN YOUR FAVORITE SERIES ENDS IN THE SHITTEST BITTERSWEET ENDING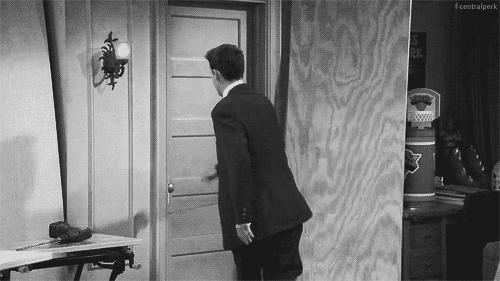 Another week of slacking off (sigh). Not only that, I didn't finish a single book that I started last week, because this week I've been receiving more than usual amount of ARC requests, and I put on hold all my own readings and started on ARCs.